Monitoring & Diagnostics
Leeton Veterinary Hospital
While your pet is here at LVH, you can be assured that they will receive the best care from not only our team, but also with the assistance our modern medical equipment.
With our in house blood analysis machine, x-ray, ultrasound and endoscopy machines, the diagnosis of your pets illness can all be performed right here. Our patients are monitored not just by competent, skilled nurses but also by the latest, quality monitoring equipment. This ensures that we can take ultimate care of your beloved pet.
Our services can be provided to a wide range of animals including; dogs, cats, rabbits, guinea pigs, horses, cows, sheep, birds, native wildlife…and so much more!
We are always happy to answer any queries or to give you a tour of our facilities, just ask us!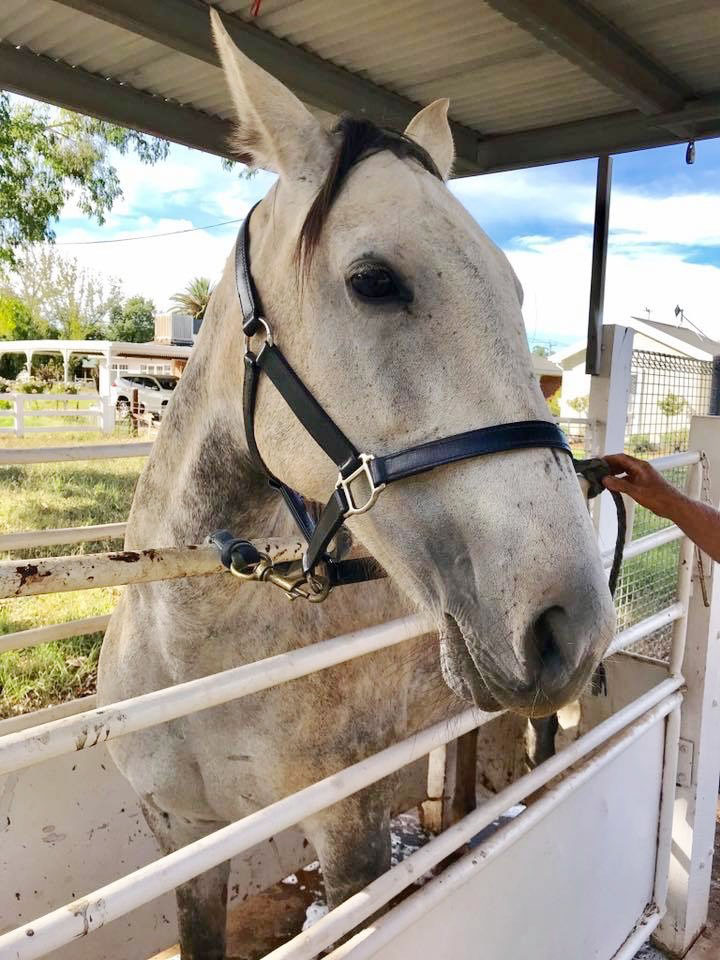 Our monitoring and diagnostic equipment includes:
Isoflurane gaseous anaesthetic machines are used every time an animal is kept under anaesthetic. This anaesthetic allows for rapid anaesthesia and wake up times post surgery.
Capnograph. This machine enables us to monitor an animals respiration rate, heart rate, blood oxygen levels, carbon dioxide levels, blood pressure and the amount of anaesthetic agent during an anaesthetic.
Pulse Oximeter. This monitor can tell us the heart rate and oxygen level of the animal.
Ap Alert is used during an anaesthetic and alerts us each time the patient takes a breath and also when the patient has not taken a breath in an allotted time period.
Doppler Machine. Allows us to monitor the blood pressure in a patient. We can also use this to listen to the heart rate of a foetus in some cases too.
Intravenous fluid pump. This allows us to prescribe an exact amount of fluid to be delivered to a sick and/or anesthetised patients. It gives us great accuracy especially for very small dogs and cats.
Endoscopy. A procedure using a long, thin, flexible tube with a light and camera on the end of it to gain an internal view of the body for diagnostic purposes.
Digital X-ray machine. We are able to take high quality x-rays in-house and view them in high definition for quick diagnosis.
Ultrasound facilities give us the quality diagnostic images for pregnancy and soft tissue diagnosis.
ECG Machine. We are able to monitor the electrical output of the heart and detect abnormalities.
In-House Pathology. In-house blood testing is performed routinely in our hospital prior to anaesthetics and especially for those in their senior years, so that internal problems may be detected and treated early. Our laboratory is fitted out with all the necessities of a busy Veterinary Hospital such as a microscope as well as other instruments for testing urine & faeces.
Dental Scaler, Polisher & Drill. We have a high quality dental scaler which enables us to scale tartar off teeth and polish them after cleaning to help prevent future plaque buildup. (As painful as this sounds, it means less pain in the long run for your pet!).
High Quality Surgical Instruments we use only the highest grade stainless steel instruments for all our surgery work. We have a large autoclave machine which sterilises all instruments.
If you have any concerns about your pet's health or diagnosis, get in touch with Leeton Veterinary Hospital today.