Vet Narrandera
Leeton Veterinary Hospital
Welcome to Leeton Veterinary Hospital, a modern, well equipped veterinary practice committed to patient advocacy and total patient care for companion, recreational and farm animals.
Leeton Veterinary Hospital provides veterinary care to clients in the Leeton, Narrandera, Griffith & Murrumbidgee Shires. At Leeton Vets, we are absolutely committed to offering the best in animal health and wellbeing.
Leeton Veterinary Hospital is a rural mixed practice that has been in operation for over 50 years in Leeton, servicing many species including dogs, cats, rabbits, birds, horses, cattle, sheep, pigs, alpacas and Australian native wildlife.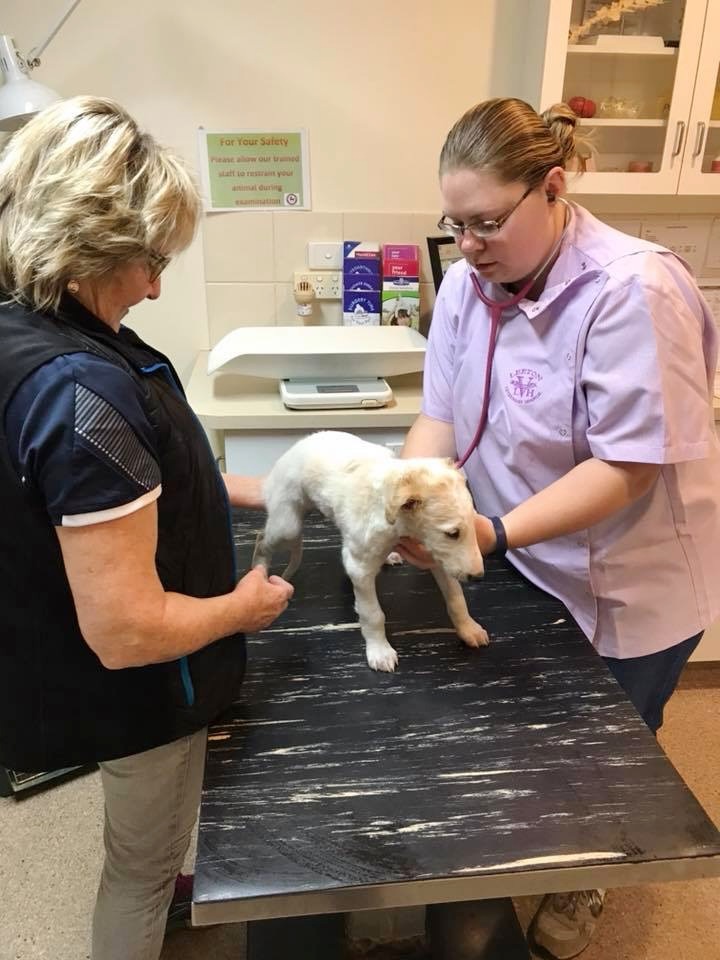 Getting to Leeton Veterinary Hospital from Narrandera
Find Us
41 Yanco Ave, Leeton NSW 2705
Opening Hours
Monday-Friday: 8am to 6pm
Saturday: 9am to 12noon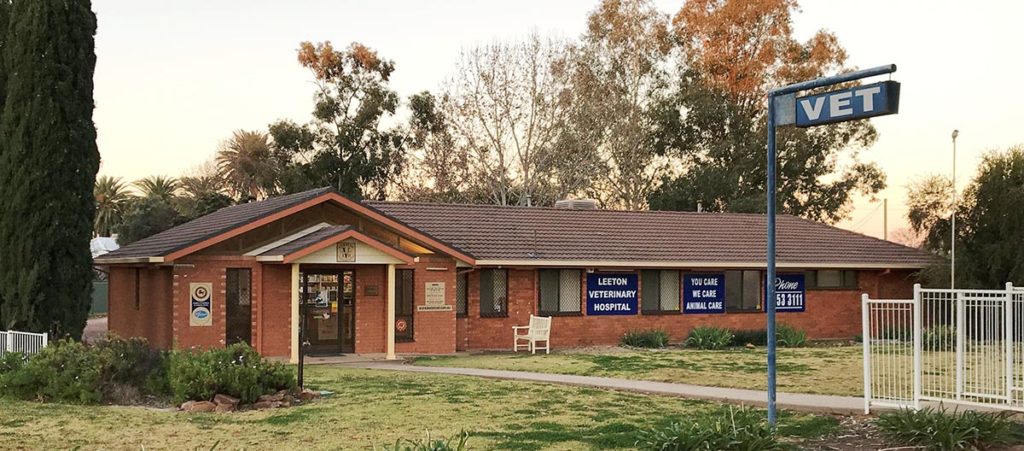 Leeton Veterinary Hospital – Caring for animals of the Riverina since the 1960s
Veterinary Services for Narrandera Pets and Farm Animals
Small Animal Services
Dogs, Cats, Rabbits, Ferrets & other small animals, Birds, Wildlife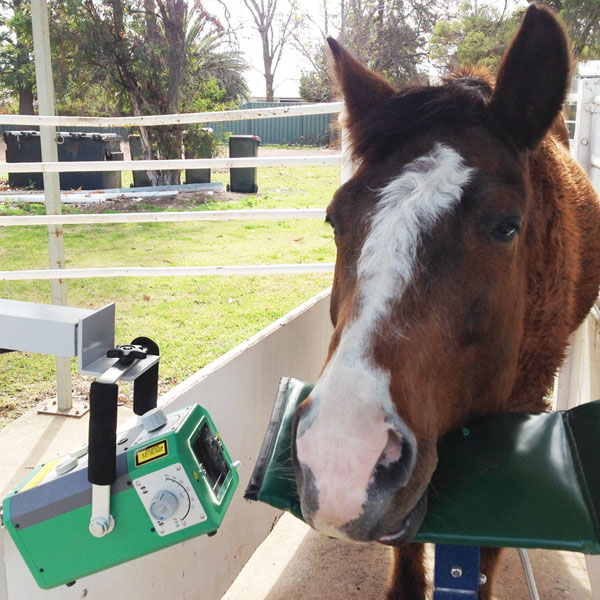 Farm Animal Services
Horses, Cattle, Sheep, Goats, Pigs, Alpacas & other large animals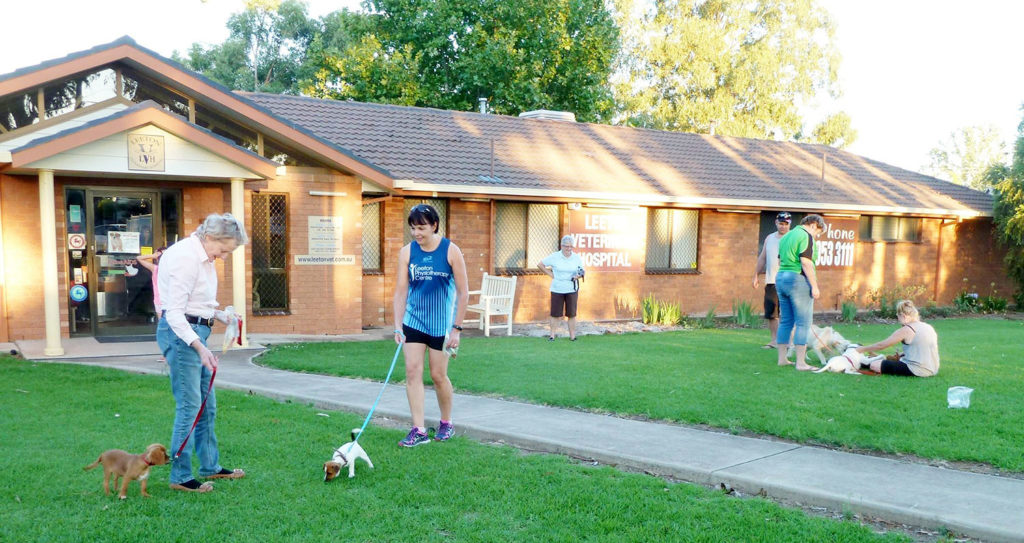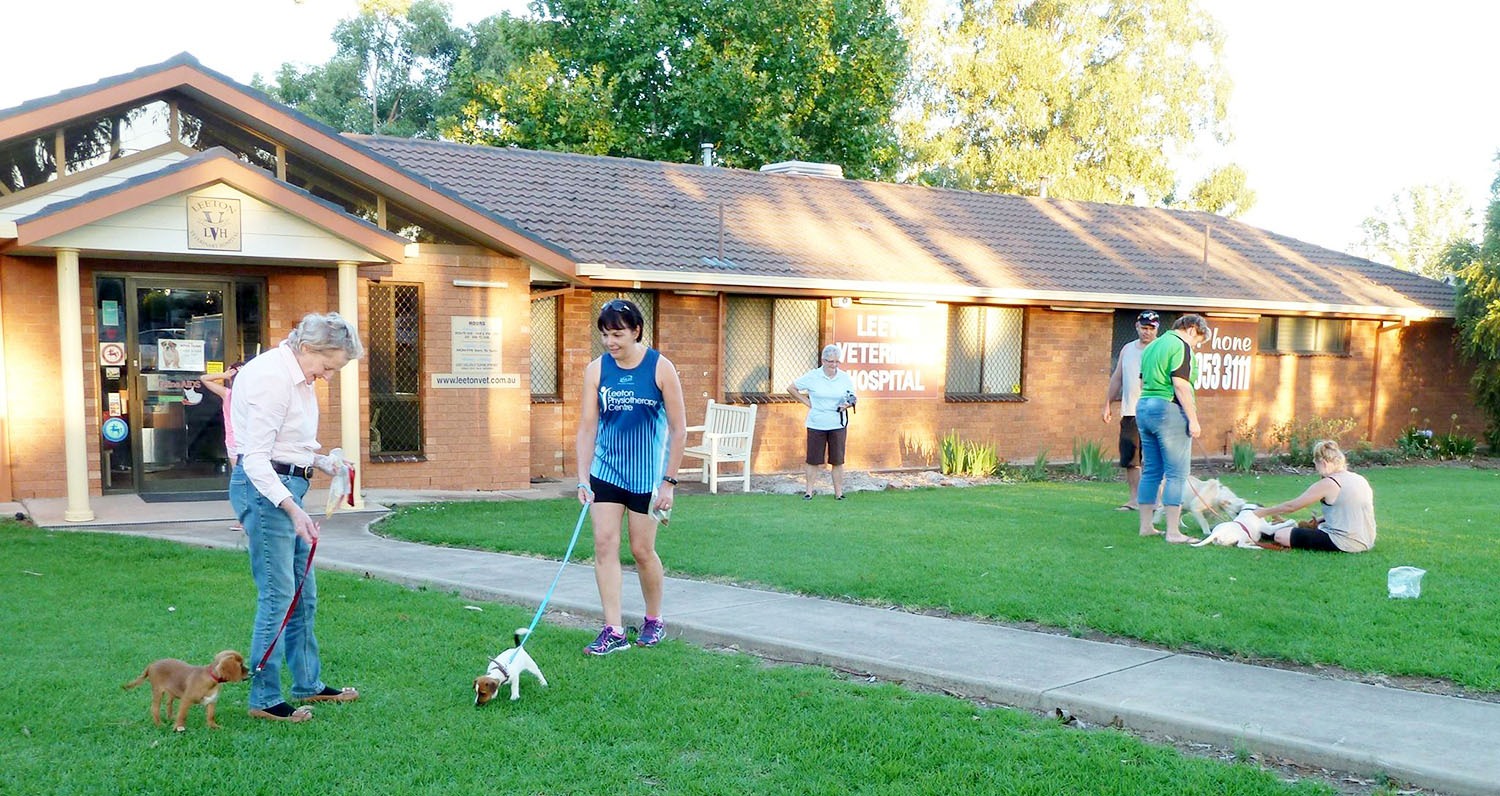 Puppy Pre-School for Narrandera Pet Owners
Pet parents will learn positive reinforcement methods for training their puppy as well as an overview of socialisation, general health care, nutrition and more.
Ready to make your appointment? Call Leeton Veterinary Hospital today.
Online booking is also available!