Puppy Pre-School
Leeton Veterinary Hospital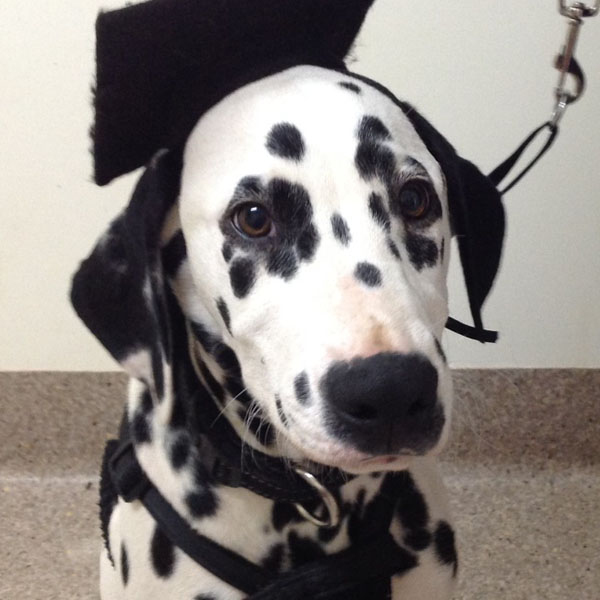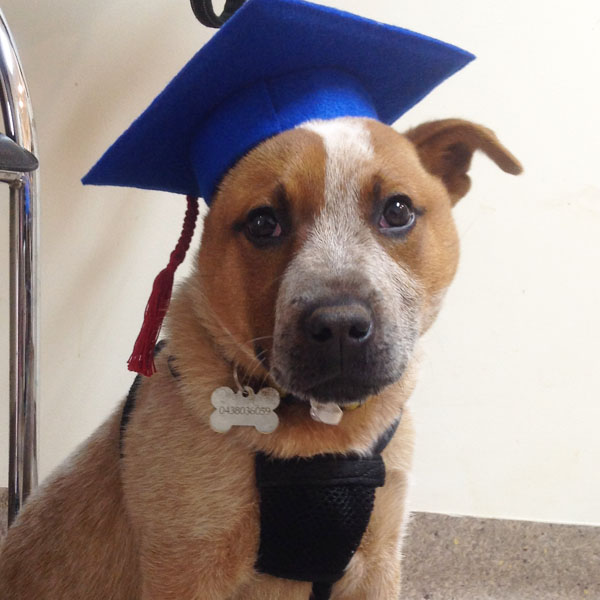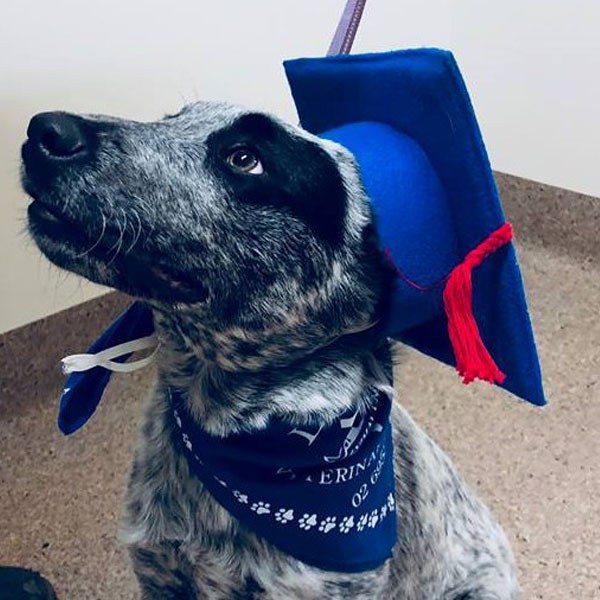 Our Puppy Pre-School classes consist of 1 hour classes on a Thursday evening run over 5 weeks. Nurse Karen runs these classes and she is not just an enthusiastic, qualified Veterinary Nurse; she is also a qualified Dog Trainer.
Puppies that wish to attend should be between 8 – 20 weeks of age and are required to have started their vaccinations before attending. Puppy Pre-School provides a safe, controlled environment for puppies to socialise and classes are kept small so that time can be spent with each puppy and their owners.
Pet Parents will learn positive reinforcement methods for training their puppy as well as an overview of socialisation, general health care, nutrition and more. Each course will also dedicate time to covering any individual problems and questions from owners.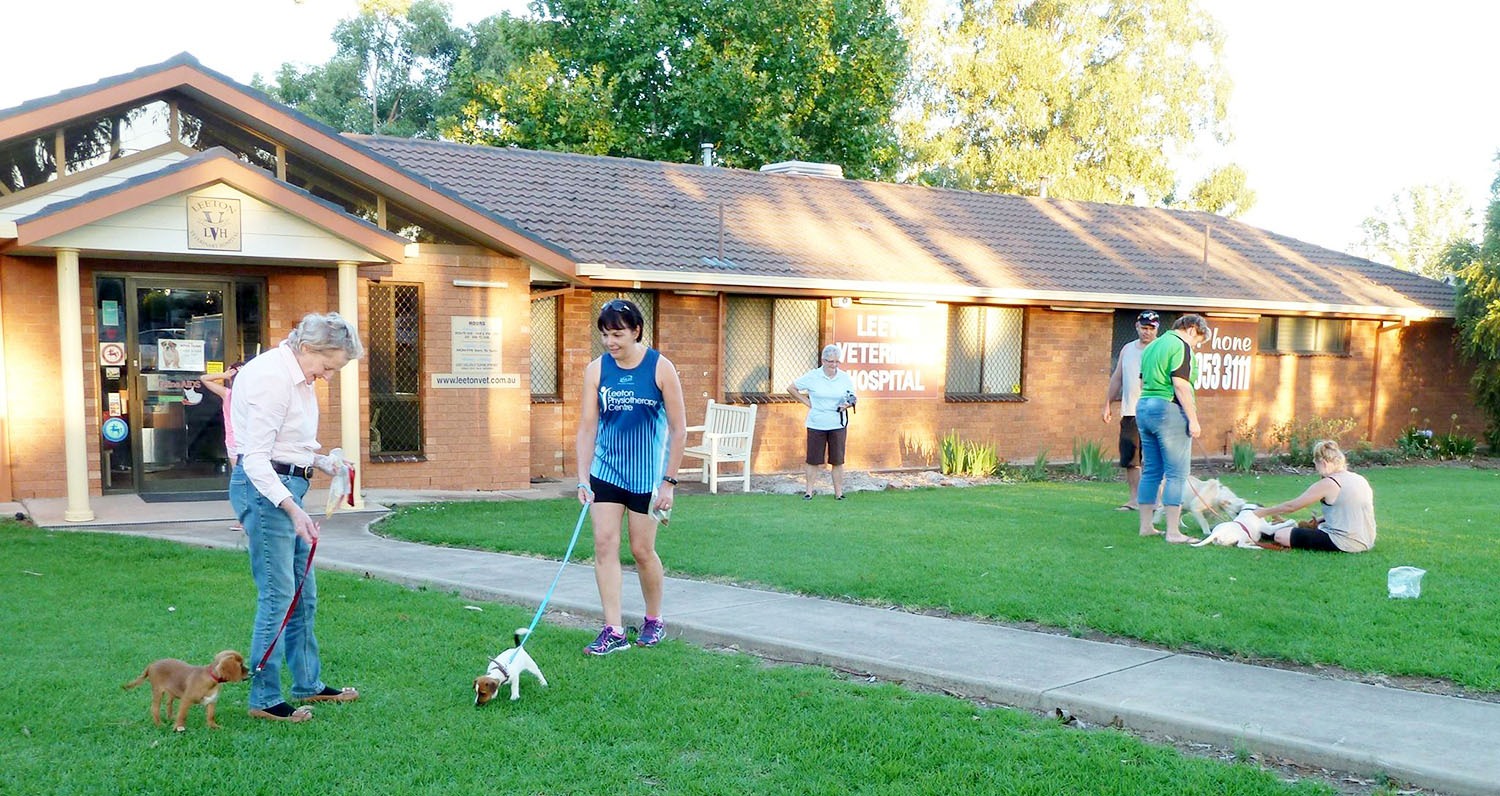 Interested in learning how to train your new puppy? Please call us to find out when our next classes are taking place.